Jorge Luis Titinger is multiple times CEO, Strategist, Consultant, Speaker and Board Member with over 30 years of experience directing substantial growth and leading the turnarounds with excellent success. With expertise in large multi-billion dollar companies and tech startups, he is a resourceful and strategist Thinker know for producing results: for developing strategies, establishing new processes, building effective leadership teams, driving innovation and implementing initiatives spanning all business areas.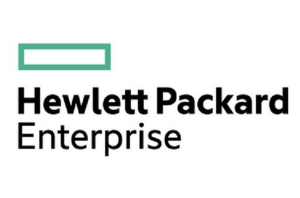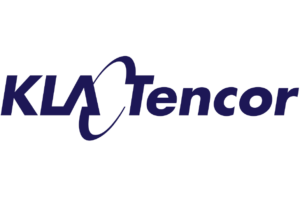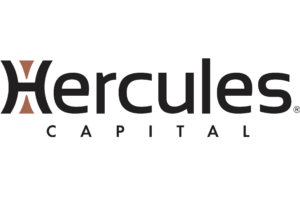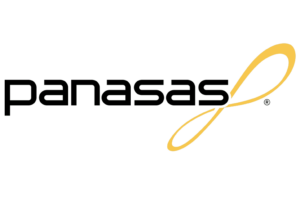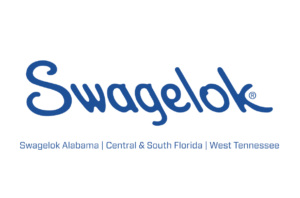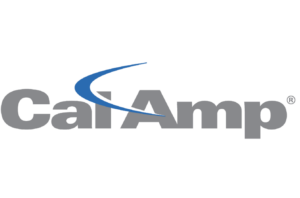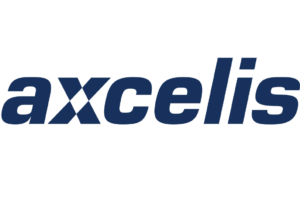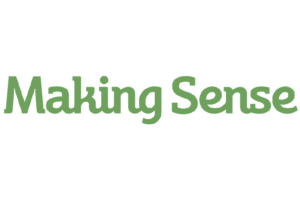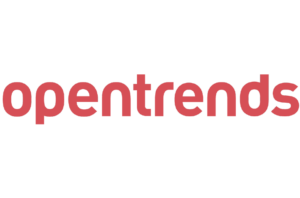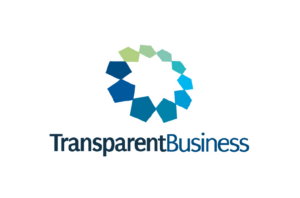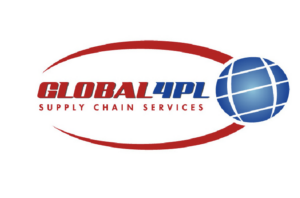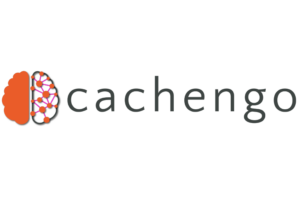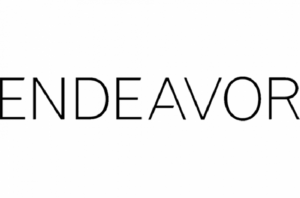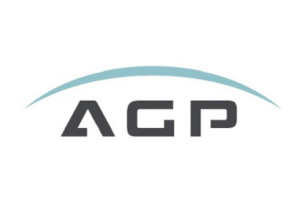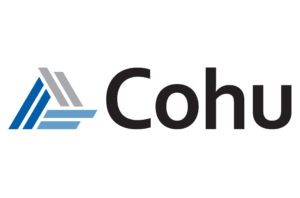 Purchase and Sale of Companies
M&A
Fusions and Acquisitions
Intelligent Algorithmic Solutions in Business and Financial Strategy
Digitization
Blockchain
Artificial Intelligence (AI)
Automation 4.0
AMR Robotization of Companies

Are you a CEO?
Managing your day-to-day responsibilities as a CEO can be daunting enough, let alone worry about the company's future. You shouldn't feel alone and frustrated to solve all your problems, challenges or get ideas by yourself, trial and error, costing you a lot of money and time.
At LXCouncil, (Leader Council Exchange), we methodically and with an intentional process match privately-held company CEOs or Senior Leaders with their peers to have a confidential sounding board of advisors.
«If the leaders don't  make it absolutely clear that they see inclusion as a core value, no one will recognize it»
Bart Myers, Founder of TiVo, Countable